We have. done work for..
Sink Repair
Does your sink need repairing? We can do an invisible chip repair or Re-enamel the whole sink
• Sinks Repaired
• Basins Repaired
• Sinks Re-Enamelled
• Basins Re-Enamelled
• Cracked Sinks Repaired
• Cracked Basins Repaired
• Chipped Sinks Repaired
• Chipped Basins Repaired
We cover the whole of the South East.
All our work is covered by a Superior Bath Repair guarantee.
Call now to get all your questions answered and for a free quote on 0208 226 4212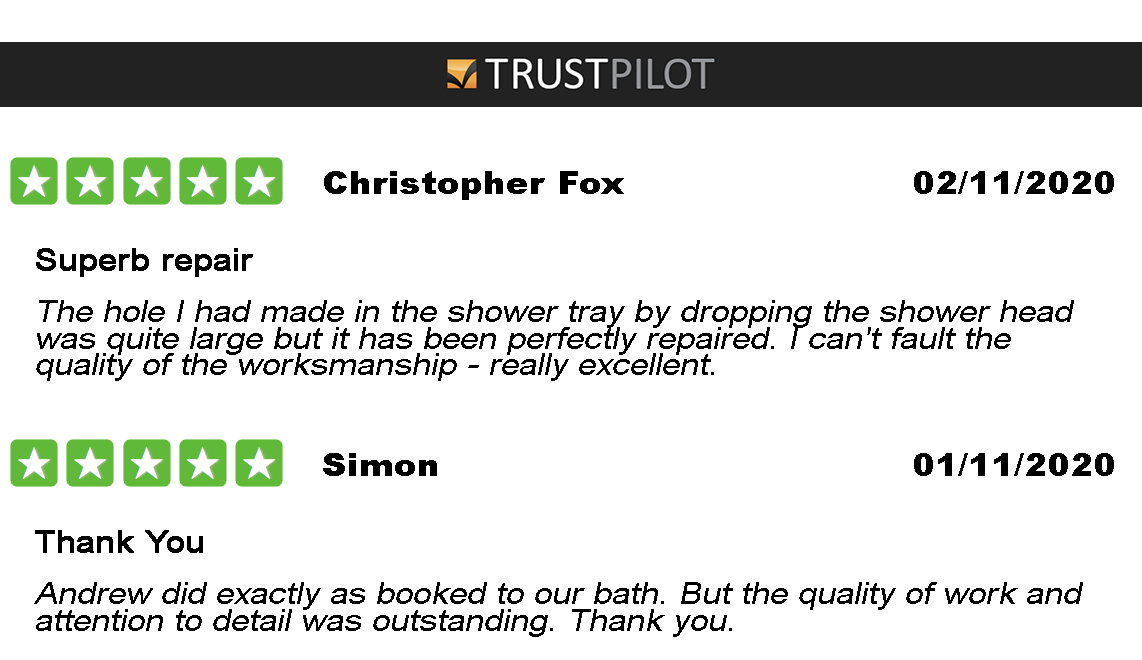 We Specialised in Sink and Basin Repairs
Superior Bath Repair has one of the best chip repair services in the Uk. Our technicians have been trained up to the highest standard and are able to colour match any colour.
We get a lot of builders calling us asking for emergency chip repairs to sinks or shower trays. If you have an emergency chip repair that you need sorting out give us a call today on 0208 226 4212