Call us today on 0208 226 4212 for a free quote.
Bath Re-Enamelling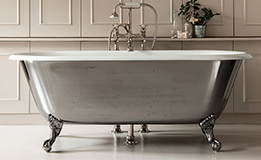 Is the surface on your bath worn, stained and you can't get it nice and clean any more, then it sounds like your bath is in need of being resurfaced. We do not need to remove your bath to resurface it and can restore it in situ. We can make your bath look new again in one day.
Hard Surface Repairs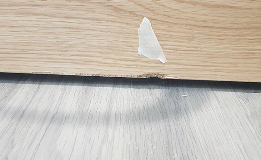 Dents, scuffs, scratches and holes can be made to look as good as new, like it never happened by our fully trained technicians. All our technicians are trained in-house to keep the quality of all our repairs at a high standard.
Chip Repair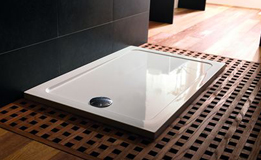 Does your bath have a black chip in the enamel or a chip in the acrylic? Our highly trained technicians can repair any chips in your bath, sink or shower tray. Over the years we have developed and mastered the art of repairing small chips on surfaces so that they disappear.
Sink Re Enamelling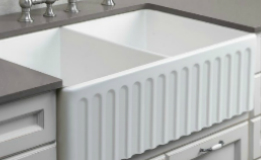 Sink Re-Enameling is the system in which sinks are refinished to look brand new. With Re-Enamelling your tired sink or butler sink, it can be repaired to a nice white shine in situ – in just 4-6 hours – for a small percentage of replacement price.
We have done work for…

" Just wanted to say thank you for the work you did today. The bath looks much better then it did, so we are really pleased. We would happily recommend your work to any prospective customers." – Mrs S Moore