Call us today on 0208 226 4212 for a free quote.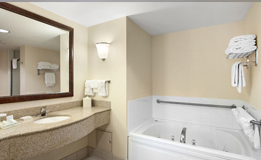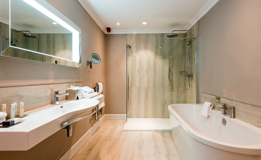 Customer Preparation
Before one of our Technicians arrives to do a chip repair or re-enamel your bath, there are a few thing you can do to prepare your bathroom for our arrival. Please clear all the loose and personal items out. Anything that can be removed should be taken out.
If you have a dripping tap that continually drips please have that repaired before we arrive.
We re-emamel your bath as is but if you would like to change the taps or waste please have these removed before the date of the re-enamelling or they will be masked up.
Please make sure that any tiling and work to the walls in completed.
Do not apply fresh silicon to the bath. We can do this before we leave but brand new silicon is very hard to remove and may incur an extra charge.
We will cover up everything in the bathroom so it is all protected but if you do have any questions about the above please give the office a call.