Call us today on 0208 226 4212 for a free quote.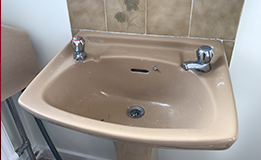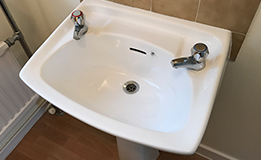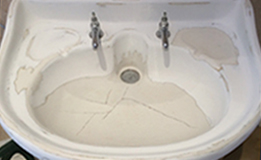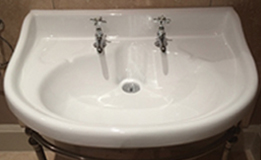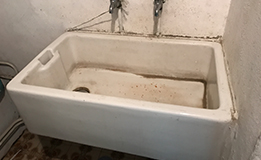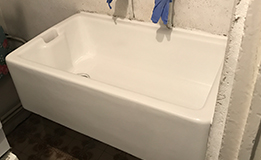 Sink Re-Enamelling
About Sink Re-Enameling
Sink Re-Enameling is the system in which Sinks are refinished to look like brand new. With Re-Enamelling your tired sink or butler sink, it can be repaired to a nice white shine in situ – in just 4-6 hours – for a small percentage of replacement price.
Butler Sink Re-Enamelling
Do you have an old butler sink that is in need of repair? Why don't you get it re-enamelled. We can restore any sink to look like brand new again. Let us bring your old worn out butler sink back to life.
Give us a call today to book in your Sink