Call us today on 0208 226 4212 for a free quote.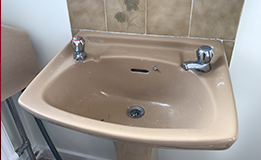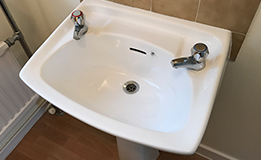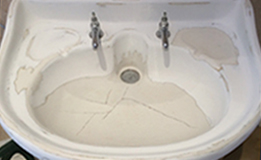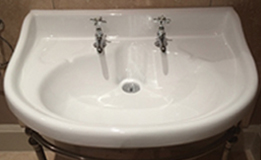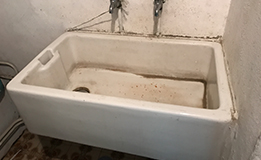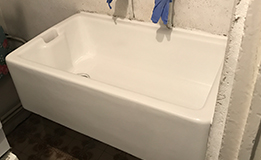 Sink Re-Enamelling
About Sink Re-Enameling
Sink Re-Enameling is the system in which sinks are refinished to look brand new. With Re-Enamelling your tired sink or butler sink  can be repaired to a nice white shine in situ – in just 4-6 hours – for a small percentage of replacement price.
Butler Sink Re-Enamelling
Do you have an old butler sink that is in need of repair? We can re enamel it for you! We can restore any sink to look brand new again. Let us bring your old worn out butler sink back to life.
Give us a call today to book in your sink