Call us today on 0208 226 4212 for a free quote.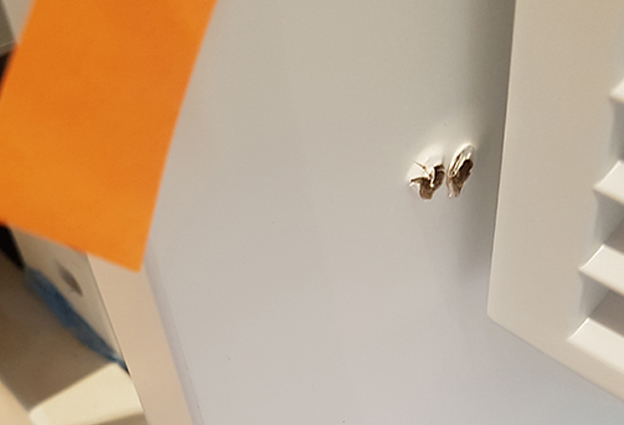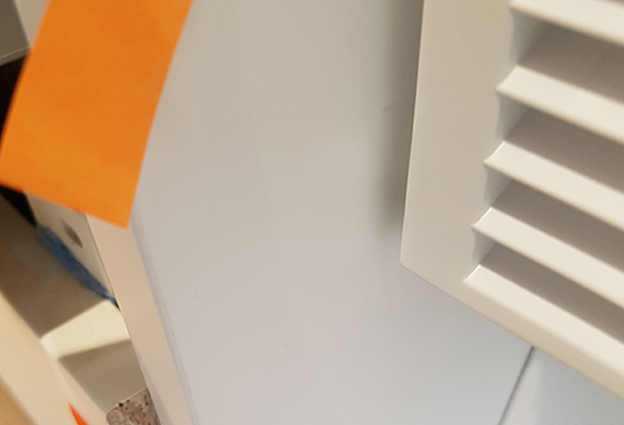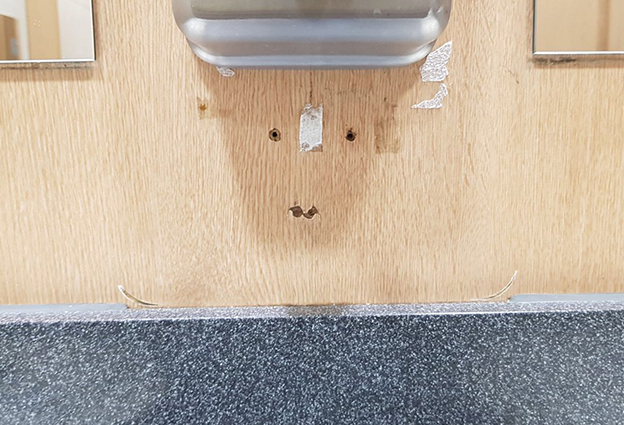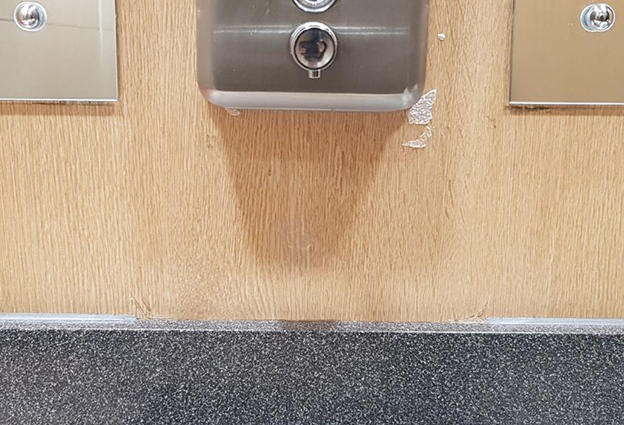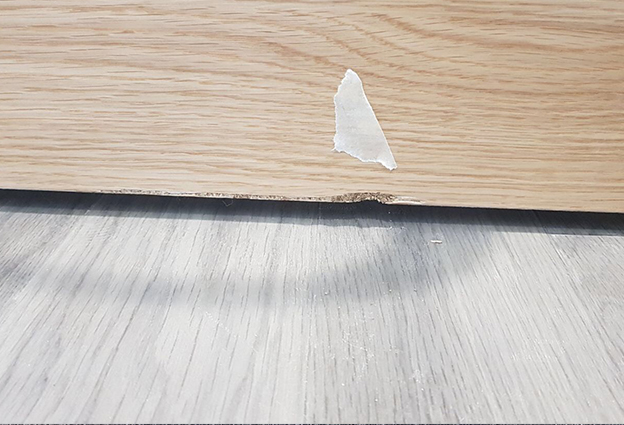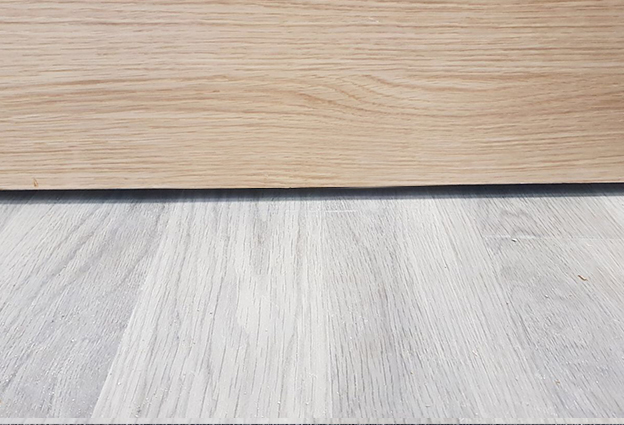 Hard Surface Repairs
Dents, scuffs, scratches and holes can be repaired to look as good as new by our fully trained technicians. All our technicians are trained in-house to keep the quality of all our repairs to a high standard.
If the damage happened during installation or on a construction site we can repair it quickly. Our repairs are more cost effective than replacement. Call Superior Bath Repair – the UK's leading hard surface repair company today on 01342 349 937
Here is a list of what we can repair:
Countertop and Worktop Repairs
Basin Repairs
Flooring Repairs
Window Repairs
Stone and Brick Repairs
Panel Repairs
Door Repairs
Tiles Repairs
Bath Repairs
Shower Repairs